Order Notifications.
Accept or Decline.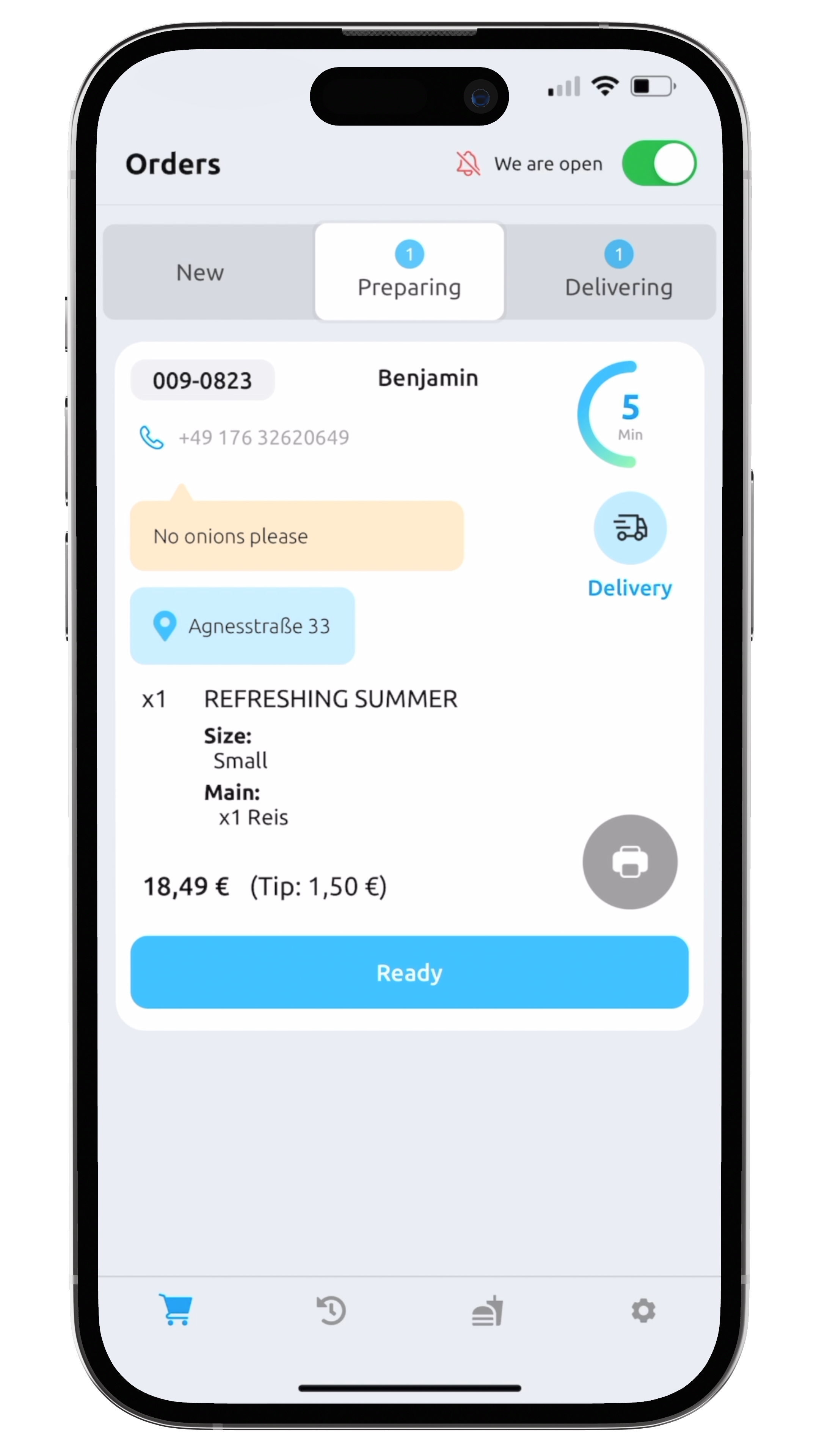 Streamlined Kitchen Ops.
Set Preparation Times.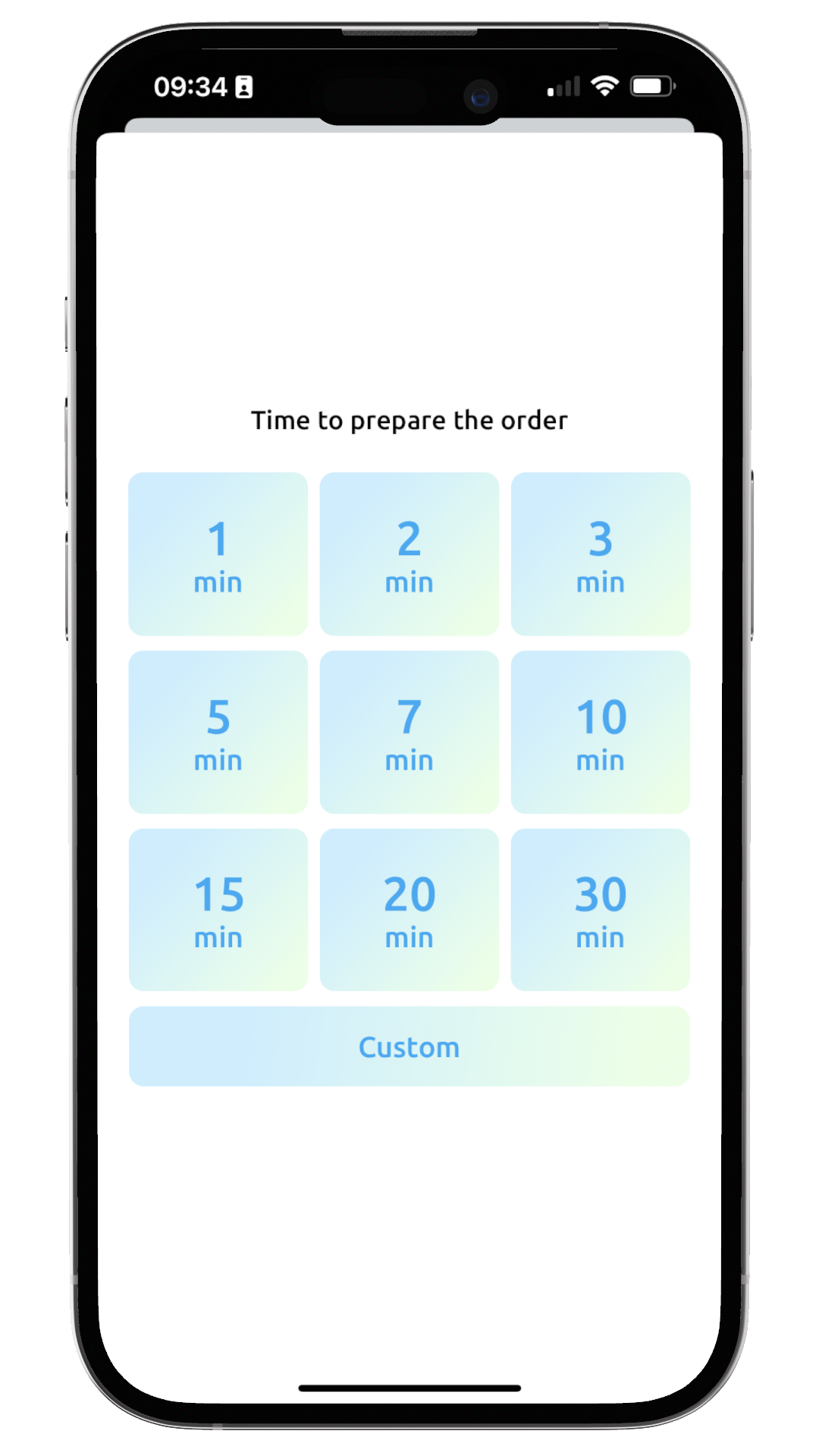 Live Updates.
Keep Customers in the Loop.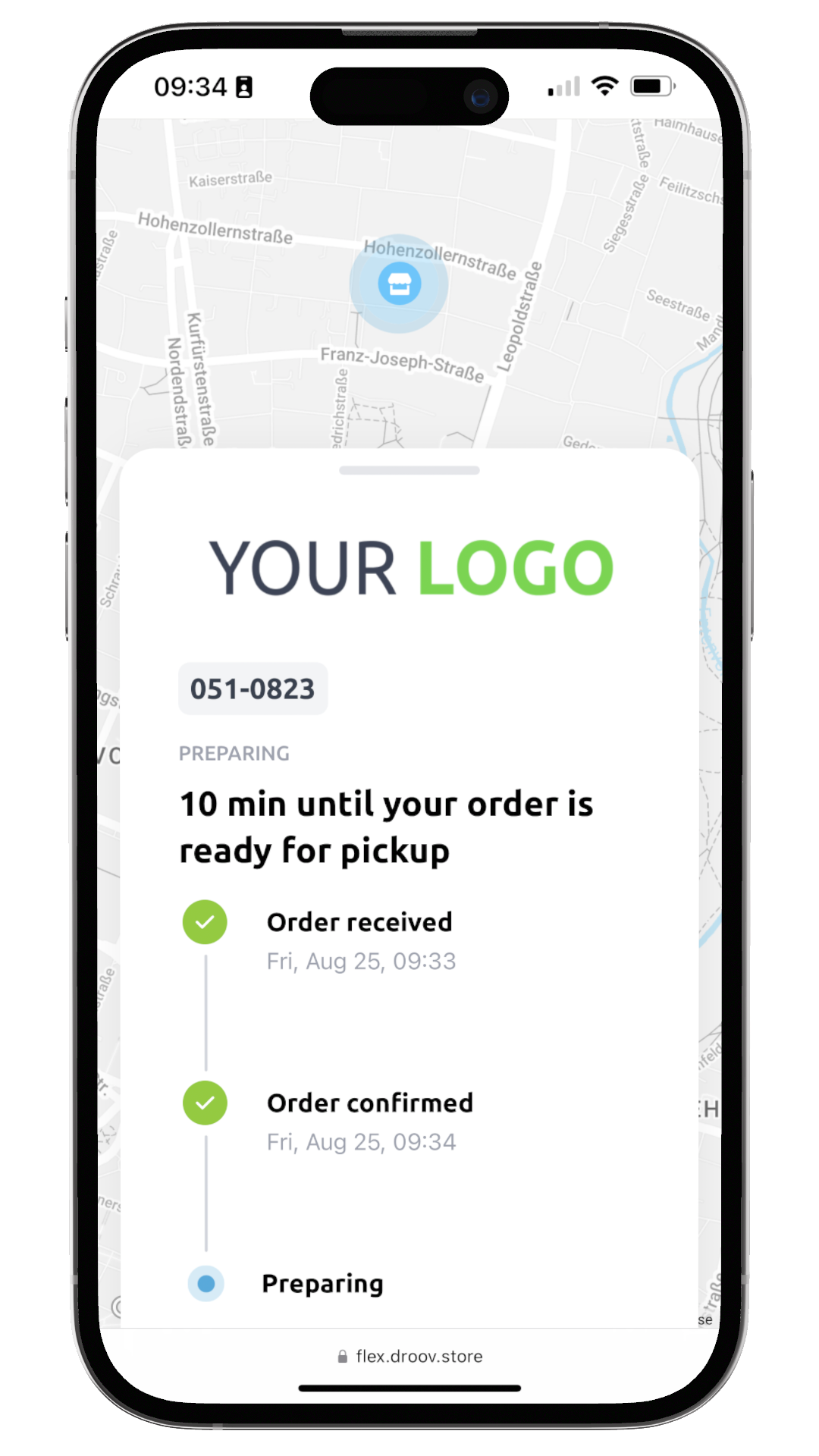 Why Restaurants Love It

❤️
More Sales, less hassle - with droov, our online sales grow every month. It's really easy to use, and the orders taking app ensures our order processing and preparation run smoothly. We can't imagine selling online without it now.
- Delia Ferrari
Fishbowl Poke
Munich
Print-as-You-Go.
Order Receipts.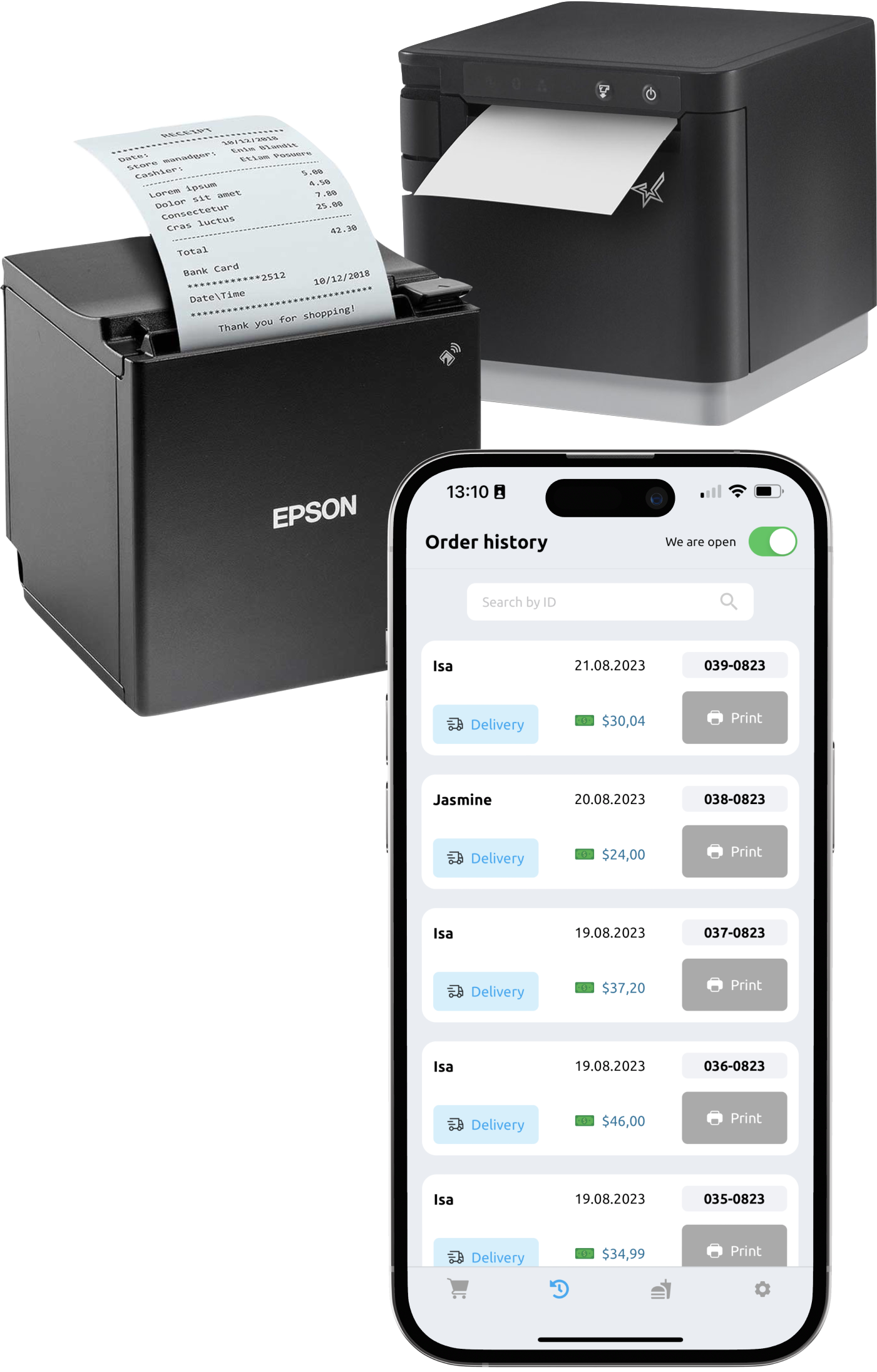 Menu Management.
Quick & Simple.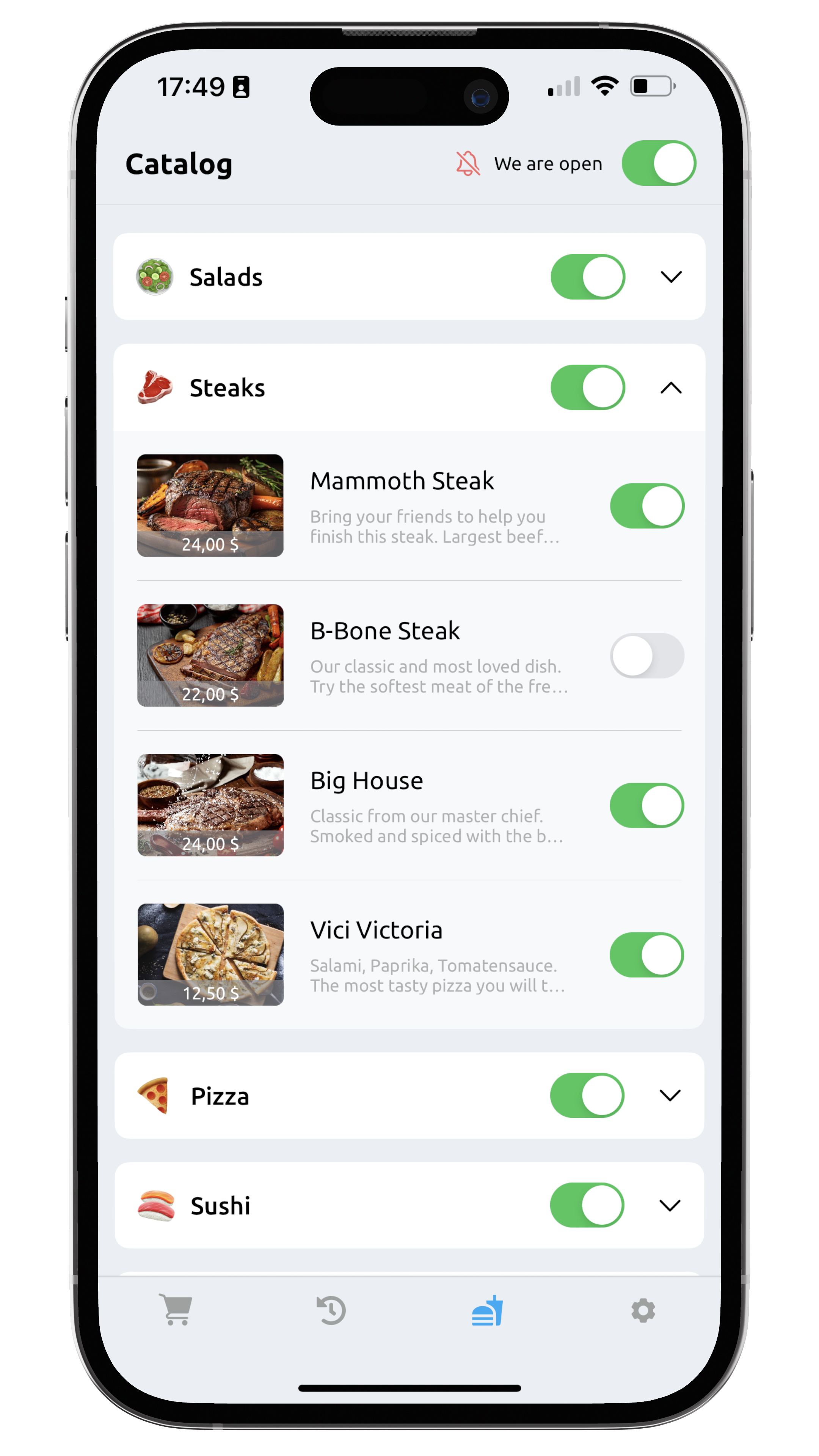 Driver Oversight.
Live Delivery Tracking.